Uncategorized
16 Comments »
James Deane 1 – Peden 2!! Round 2 of the ProDrift Academy Instructors title was held @ Mondello Park where my team yet again dominated!! As always keeping the GB3K present on track..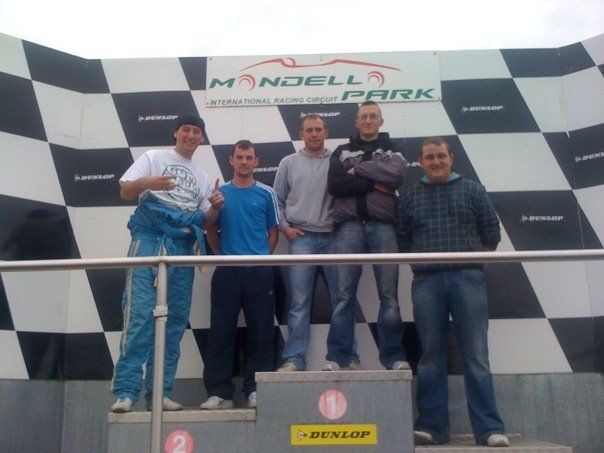 Check out the iPhone Gumball 3000 cover, keeping iPhone's safe all over the World!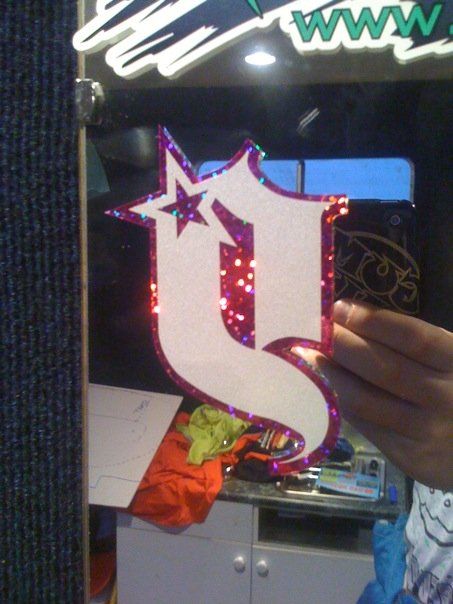 We've been gone so much lately that we arrived home to an empty fridge, went shopping for the first time in ages and finally found it – PEDEN PASTE!!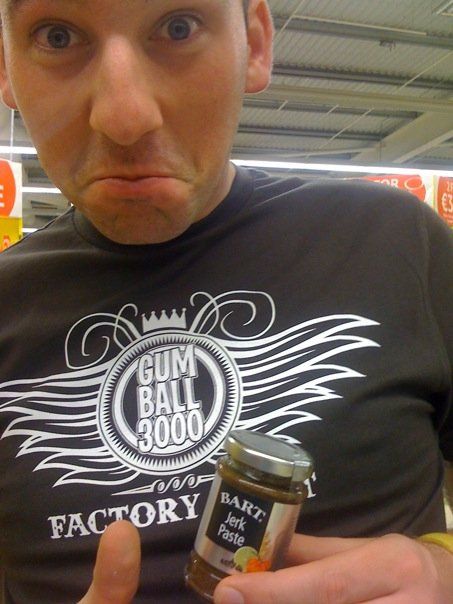 /Peden